July Team Member Spotlight!
Let's get to know the team and congratulate them on a job well done! Coeby Grant was nominated for the team member spotlight for all her hard work. Go team!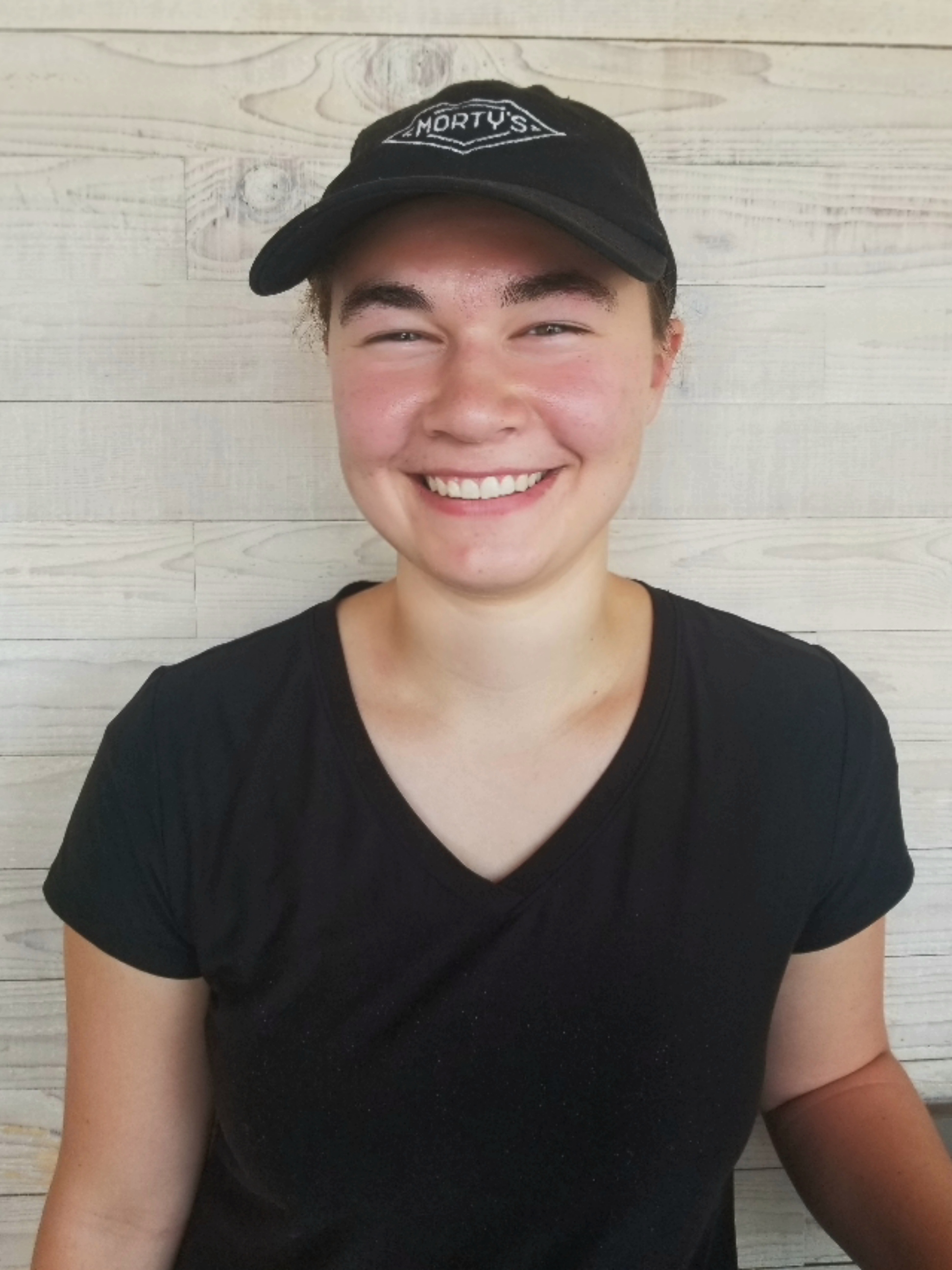 is from Riverton, Utah.
She has worked at Morty's Cafe for 2 months.
She is responsible for building the sandwiches and grilling.
Coeby's favorite item on the menu is the Hawaiian burger.