September Team Member Spotlight!
Let's get to know the team and congratulate them on a job well done! Hannah is the team member spotlight for the month of September! Make sure to say hello to Hannah when you see her around Morty's Cafe; especially at the Blue Square location, where she spends most of her time with us!!!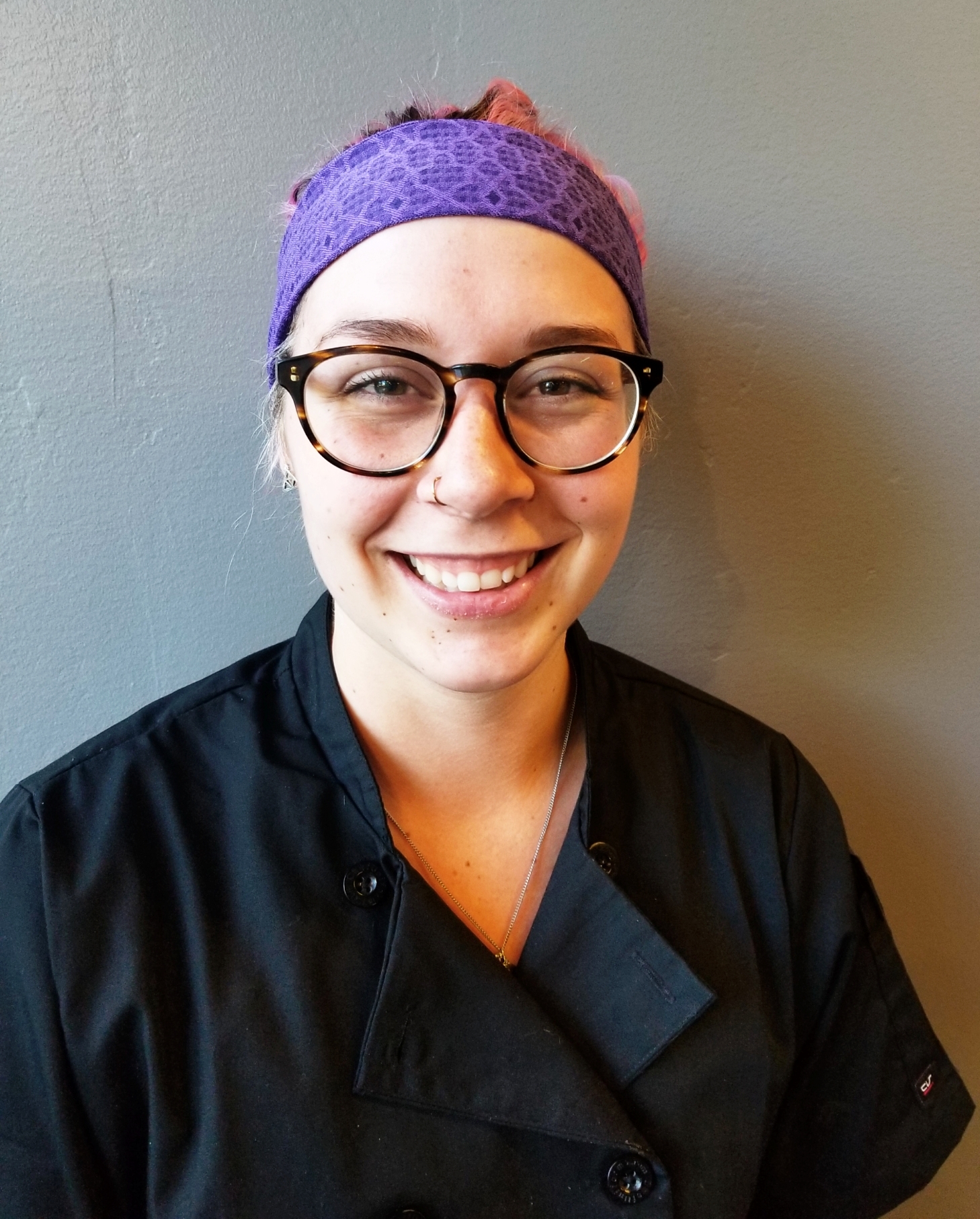 is 23 years old and she is from Murphys, California.
She is a Utah State University graduate. Hannah studied Biological Anthropology and Archeology.
She has worked at Morty's Cafe for over two years.
Hannah is an Assistant Manager at the new Morty's Cafe Blue Square Extension.
Her favorite thing on the menu is the Veggie Burrito.
She has two pets; a cat named Willow and a Leopard Gecko named Ponderosa!